Meet Our Staff
As a team, we are here to help our clients experience a sense of empowerment and value through our expertise and services.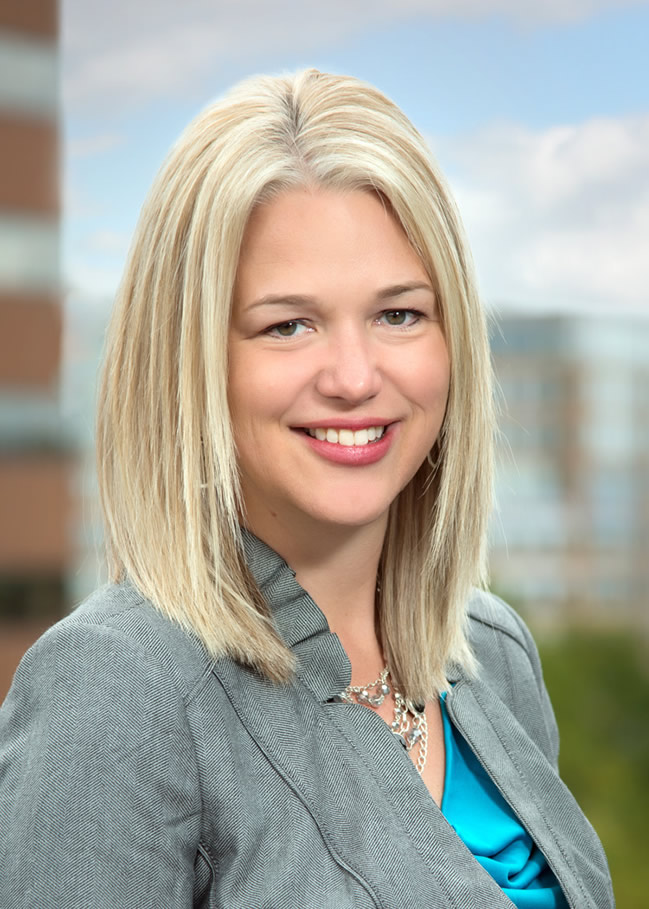 Laura Markee
Bio
Laura Markee is a business appraiser and financial damages expert. She has focused on developing her expertise over the past 20 years. Her work history includes six years as a business appraiser at West Coast accounting firm Moss Adams and seven years as a partner at a small business valuation and forensic accounting firm in Portland, Oregon.
Away from the office, Laura enjoys bicycle riding, Portland Trailblazer games, book club, wine tasting in the Willamette Valley and spending time with her husband and "wild bunch" of kids, 5 boys and a girl, ranging in ages from 18 to 6. Laura also enjoys travel and her most notable recent international trip was a trip to Italy with her family.
Education
Wheaton College, Wheaton, Illinois, BA 1989
University of Washington, MBA (finance focus), Seattle, WA 1993
Professional Designations
Chartered Financial Analyst (CFA), The CFA Institute.
Accredited Senior Appraiser (ASA), The American Society of Appraisers.
Professional Memberships
The American Society of Appraisers
Portland Chapter of the American Society of Appraisers (Board Member from 2008-2012; Chapter President 2012-2014)
Estate Planning Council of SW Washington (Current Board Member)
The CFA Institute
CFA Society of Portland
Resume: View or Download Laura's Resume.
Linked In: Laura's LinkedIn.
Melinda Lee, CPA
Senior Analyst
Melinda received a dual Bachelor of Science degree from University of Oregon in Accounting and Finance in 1989.  She achieved her CPA certificate in 1991 and spent seven years of her career performing audit and tax services on small to mid-sized companies located in the Pacific Northwest.   The balance of her career has been spent in a CFO capacity, working with owners of mid-sized companies to successfully manage their businesses and maximize corporate value.  Joining Markee Valuations will allow her to focus on measuring that value, and she is excited to apply her vast experience in a new way.
Melinda and her husband Won live in Camas, Washington with their two daughters.  She enjoys traveling, hiking, and volunteering in her community.
Jennifer Graves
Executive Assistant/Office Manager
Ms. Graves is responsible for a number of items for Markee Valuations, including accounts receivable and invoicing, accounts payable, and office support.
Ms. Graves has held a number of positions since she graduated from Washington State University in 2006.